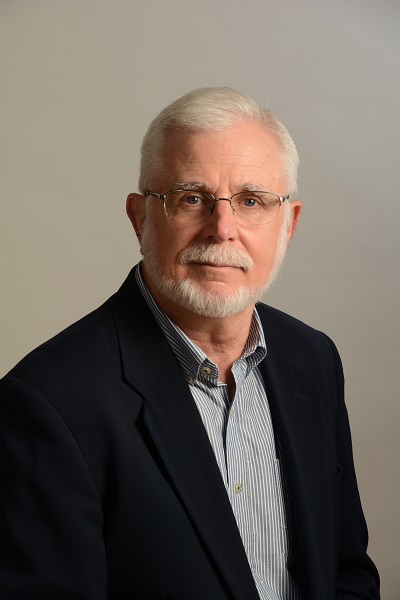 I started Munn Avenue Press in 2017 when I published my first book, a thriller, NOT SO DEAD. I had interested agents and traditional publishers. So, I asked, "If you publish my novel, how long will it take before it becomes available?"
The answer was, "Eighteen months to two years." Yikes! Now, I'm an impatient person by nature and here I am so excited after ten years of writing this first book and I have to wait two more years. There's got to be a better way, I thought. And there is…. I'll start my own independent publishing company to fast-track my own books to market with one requirement: the covers and pages of the books I produce must look as good or better than the big publishing houses produce. That I'd get real time sales reporting and a bigger percentage in royalties was a plus.
With the help of a very talented team, NOT SO DEAD was live on Amazon and in bookstores in two months. The following month, it was an Amazon #1 bestselling thriller. Since then, I have published three more books in the NOT SO DEAD Series, and a collection of short stories, The Last Appointment—all became #1 Bestsellers.
Sounds simple? It's not. I had the advantage of 20+ years as a technology consultant, but the learning curve was still steep. I wasted a bunch of money on various forms of advertising and social media that didn't work. However, along the way, I learned from my mistakes and found the things that did pay off both in publishing and in marketing.
Then, a funny thing happened. Other authors—both first timers and disenchanted traditionally published authors—asked, "How did you become an Amazon #1 bestselling author? Can you do that for me?" My team and I said, "If you wrote a good book, we will help you publish it and make it a number one."
You can see the results and the testimonials from a few of our clients on the Munn Avenue Press Homepage and the Bestselling Clients page. We did the cover and interior designs of the books you see there (I'm particularly proud of how great they look). We published those books on Amazon and Ingram (distributor to Barnes & Noble, the independents, and libraries). We optimized their Amazon pages to turn their page visitors into buyers/readers. We promoted their books successfully.
If you would like to find out more; if you have a book idea or a manuscript and would like to become an Amazon #1 Bestseller, contact me for a free consultation. To me, writing and publishing my books has been a dream come true. Maybe we can make that happen for you too. Why wait?
–Charles Levin, Founder and President, Munn Avenue Press and Amazon #1 Bestselling Author of the NOT SO DEAD Series