---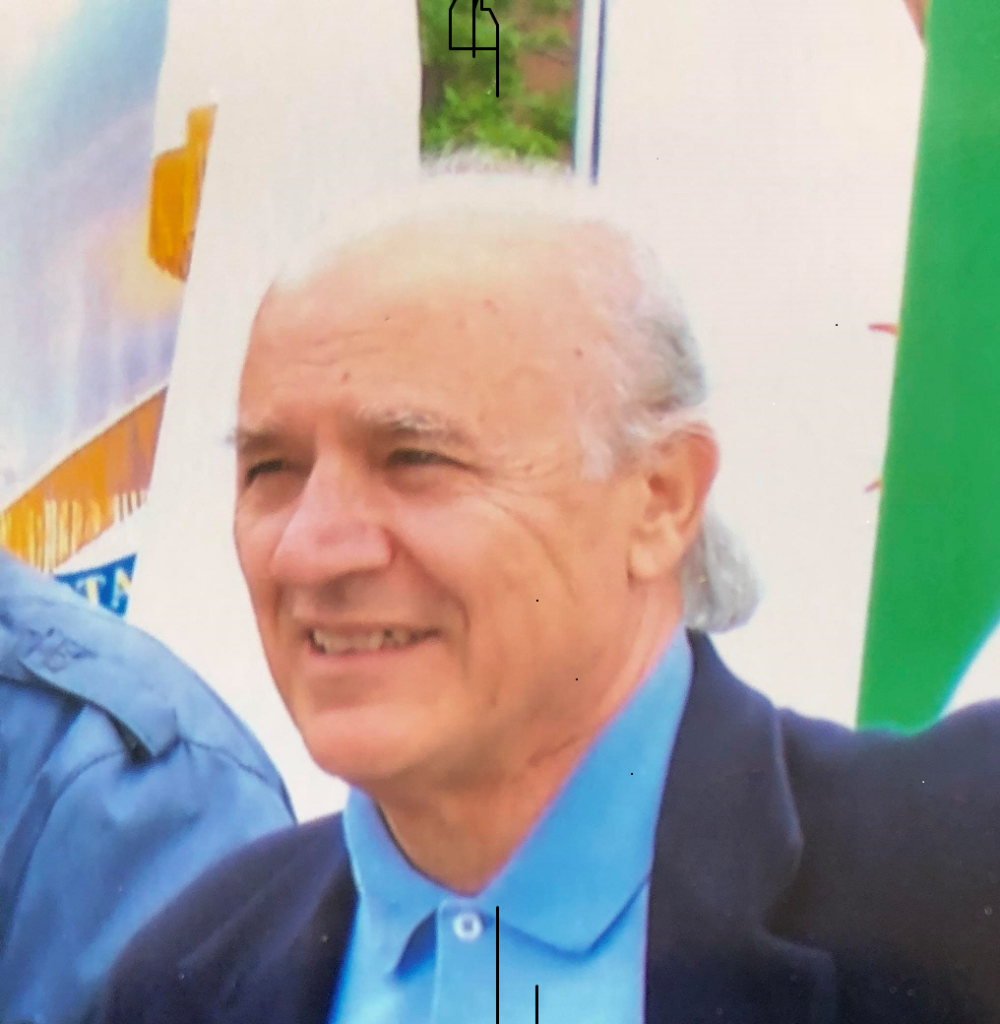 Genre: Historical Fiction
Have you ever wondered what life was like for those caught in the crossfire of warring armies during WWII?

Step back in time to Southern Italy during WWII and discover the hidden secrets that have been buried for decades. In "Hidden in Plain Sight," physicist and historian Carmine Vittoria weaves a gripping tale of survival and resilience, shining a light on the plight of Jewish internees and townspeople caught in the crossfire of warring armies.
Read More
Through his vivid storytelling, Vittoria transports readers to a time and place where survival was uncertain, and every day brought new challenges. Despite the turmoil and chaos of war, a special kind of empathetic connection emerged between these two communities. Their lives became entangled in unexpected ways, forging a more realistic and humane view of history in these small towns of Southern Italy.

"Hidden in Plain Sight" is a must-read for anyone who loves historical fact/fiction that is both informative and engaging. Vittoria's unique academic background and being there adds a layer of depth, feeling, and authenticity to the story that will leave readers captivated from start to finish.

Order your copy of "Hidden in Plain Sight" today and discover the dark secrets that have been hidden for decades.
show less
---
How do you lead a faltering company from Doom to ZOOM? This captivating parable offers a novel approach with real-world application. It takes you on the journey of a successful company that has lost its way. Stuck on profit-first values and mired in a culture of apathy, the company is struggling to keep up with the competition.
Read More

Everything changes when they bring on a new CEO, Skip Collinsworth, who teams up with a business professor, a student Olympic athlete, and a philosophy doctoral candidate. Together, they draw on proven social science principles, ancient Indian wisdom, and modern-day management approaches, to transform the company culture and inspire employees, customers, and suppliers, to bring the struggling company back from the brink.
This book is more than just an engaging page-turner. It's a treasure trove of valuable leadership and success lessons centered on building a positive workplace ethos delivered in a relatable way. It will inspire and educate aspiring entrepreneurs and seasoned business leaders alike. You'll be enthralled by the vibrant and relatable characters. You'll find yourself rooting for their success every step of the way.
So, if you're looking for a book that will not only entertain you but also enrich your understanding of what it takes to build a successful business and lead with integrity, "The Pyramid Puzzle" is for you.
Don't wait! Order your copy today and join Skip, Joseph, Gabby, Sam, and their team on an inspiring, instructive road trip to success.
show less

"In an age where trust is both scarce and essential, 'The Pyramid Puzzle' presents a synthesis of modern management principles and ancient wisdom, equipping readers with the tools to foster trust and catalyze profound transformation."
—Howard Heckes – President and Chief Executive Officer at Masonite International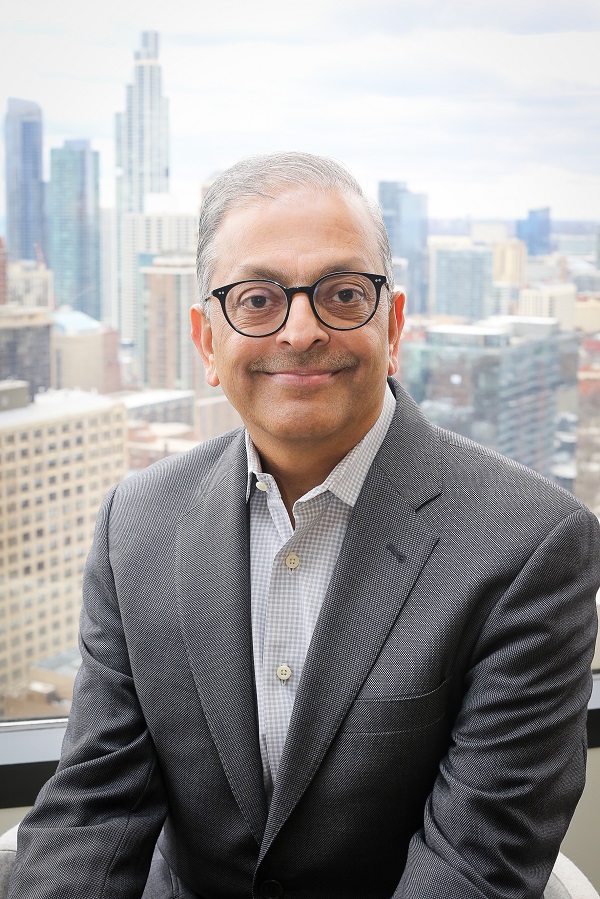 ---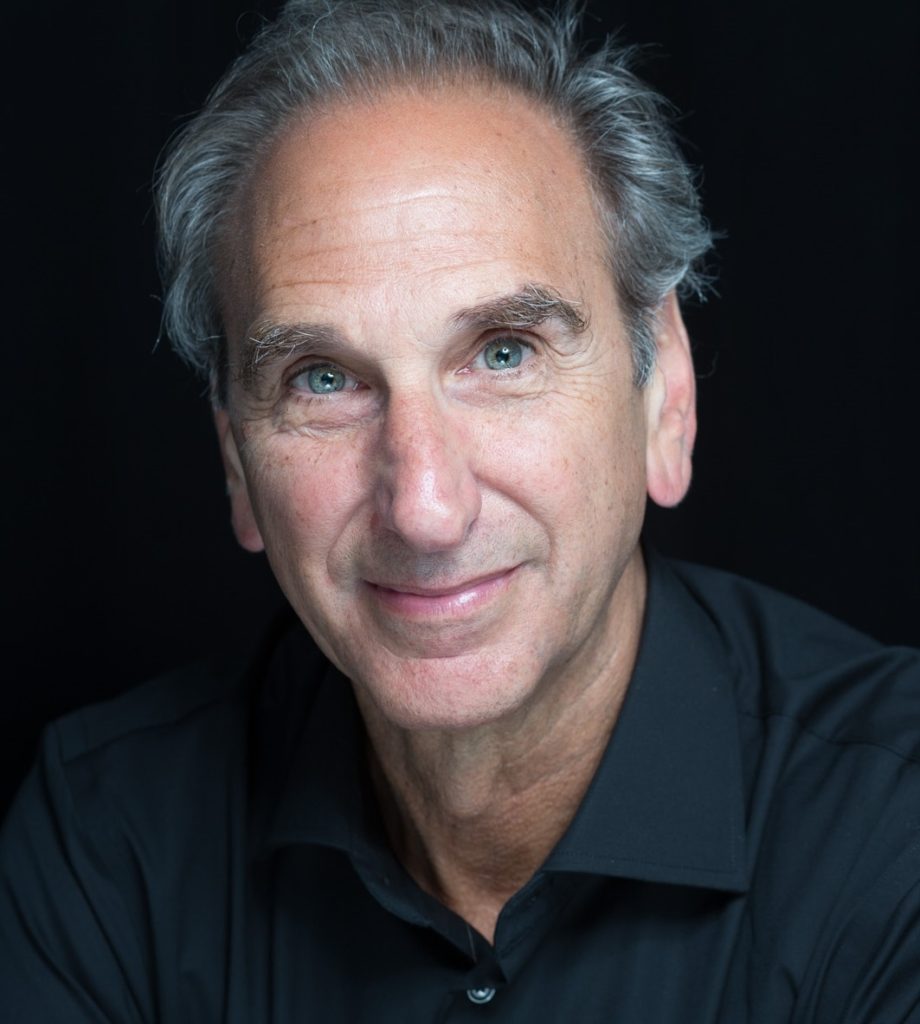 Can the handsome, haunted stranger with a mysterious past save the soul of a dying Midwest factory town?
Read More
Meet Nick Remke, a damaged former Notre Dame football star desperate for a job and maybe redemption.

It's 1997. Longview, Ohio, U.S.A. Nick finally gets his chance when he's hired to run Made Right, a family-owned clothing factory severely threatened by offshore competition. The entire town depends on the fragile fortunes of the overworked factor. All eyes now turn to Nick . 

Marie Zanay is among them. A single mother whose son stars on the Longview High football team, she's spent a lifetime rooting for her hometown and is acutely aware of the overwhelming odds against it. Still, Marie is forced to admit that Nick the newcomer suddenly has the townsfolk feeling inspired. Is that hope misplaced, or is it possibly real?

For Nick, it's been a long, winding, rocky road filled with disappointment and doubt. Becoming MVP of a small town on the Ohio River was never his goal . . . until it became his dream.

Third and Long is the saga of a vanishing America hanging by a thread, with perhaps just enough time remaining for one last hail-Mary. Think Friday Night Lights meets It's A Wonderful Life.

With a cast of characters both unforgettable and strikingly familiar, Third and Long takes you on a poignant, emotional journey across an iconic American landscape.

Get your copy of Third and Long today!

Third and Long is the winner of the Independent Book Publishers Association Popular Fiction award.
show less
"This novel is so good-hearted, so life-affirming, it's a joy to read…
—Mary Ann Grossman, St. Paul Pioneer Press
Read More

"Third and Long is an American classic. It's a story about hope and possibilities, crumbled dreams, and surprising redemption. I loved it!"
—Lynne Cox, author of Swimming to Antarctica

"If John Steinbeck had known as much about sports as Bob Katz does, he would have been proud to have written Third and Long. Katz has offered us a smart, moving, beautiful and important book."
—E. J. Dionne Jr., syndicated columnist, NPR commentator

"A sly, lyrical novel (think Friday Night Lights meets All the Right Moves, only funny) . . . "
—Sports Illustrated

"Third and Long by Bob Katz is one of those books you want to read every word of for fear you'll miss one of the many brilliant passages. Whether it's characterization, descriptive setting, or narrative insights, they all shine with originality and effectiveness…"
—Rod Raglin, The San Francisco Book Review
show less
---
Is it ever OK to take the law into your own hands? Can a good person commit heinous acts? Meet Ted X. Donovan—rich, well-connected, driven—a one-man wrecking ball.
Read More

Enter Rachel Allen, the unwary prey in Ted Donovan's cat-&-mouse game. After struggling to recover from a vicious attack, can she rise above her fears to face and survive this new, even more malicious assailant?

Against the backdrop of worldwide unrest, a ruthless cartel controls the global economy by whatever means necessary, whether it means blackmailing the U.S. president, employing elite assassination teams, or destroying an African government. No one is beyond their reach—not Ted Donovan, philanthropist and vigilante; U.S. President Franklin Sandford; or Rachel Allen, reclusive writer with PTSD. Despite everyone's good intentions, a lurking evil sucks them into a web of international intrigue with deadly consequences.

From the streets of Harlem, Paris, and Africa to the White House and the NYS Appalachians, follow our heroes as they fight for life, love, and country, or die trying.

Their journey begs the question: How can doing the right thing be so wrong?

Grab a copy of Seduction for a mind-bending, heart-pounding, emotional thrill ride today.
show less
"Excellent read! I am an avid fan of Coben, Crais, Parker, Silva, Child, Eisler and now I can add Bluestein to the mix." – Amazon Review
Read More

"The pace was just right for my tastes – perfect balance between the thriller bits and the romantic story between Rachel and Chris. Looking forward to more in this series!!!"
– Amazon Review

show less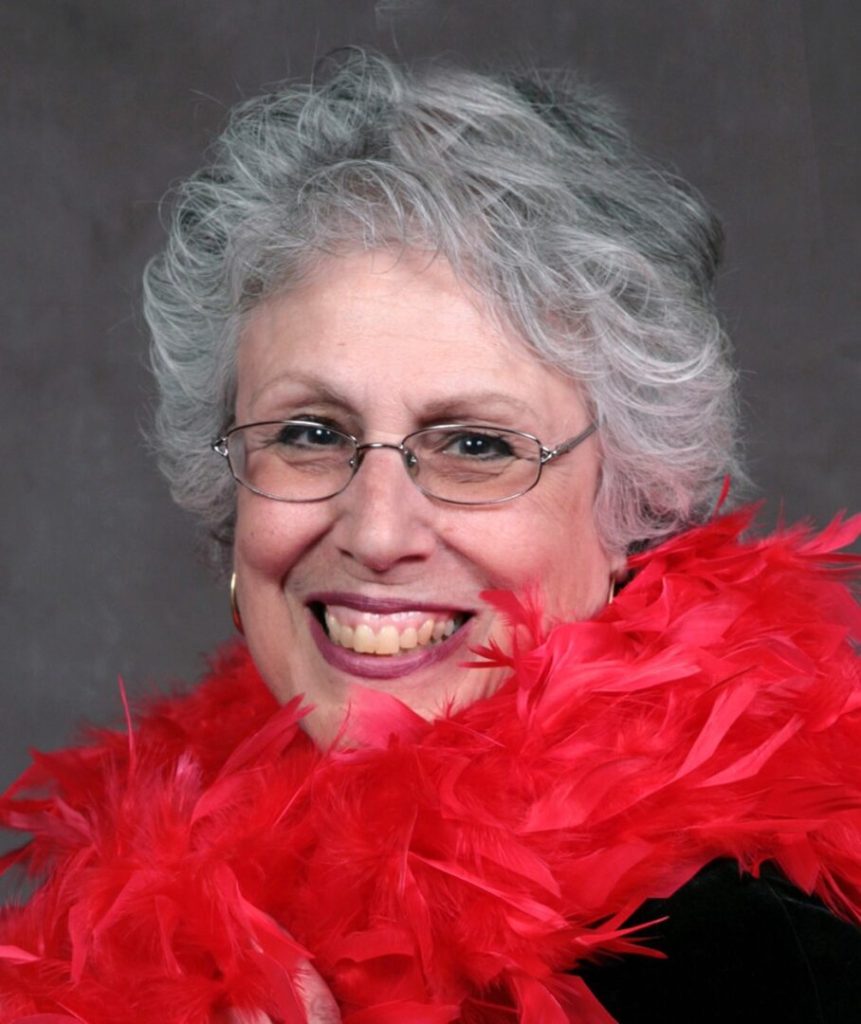 ---