---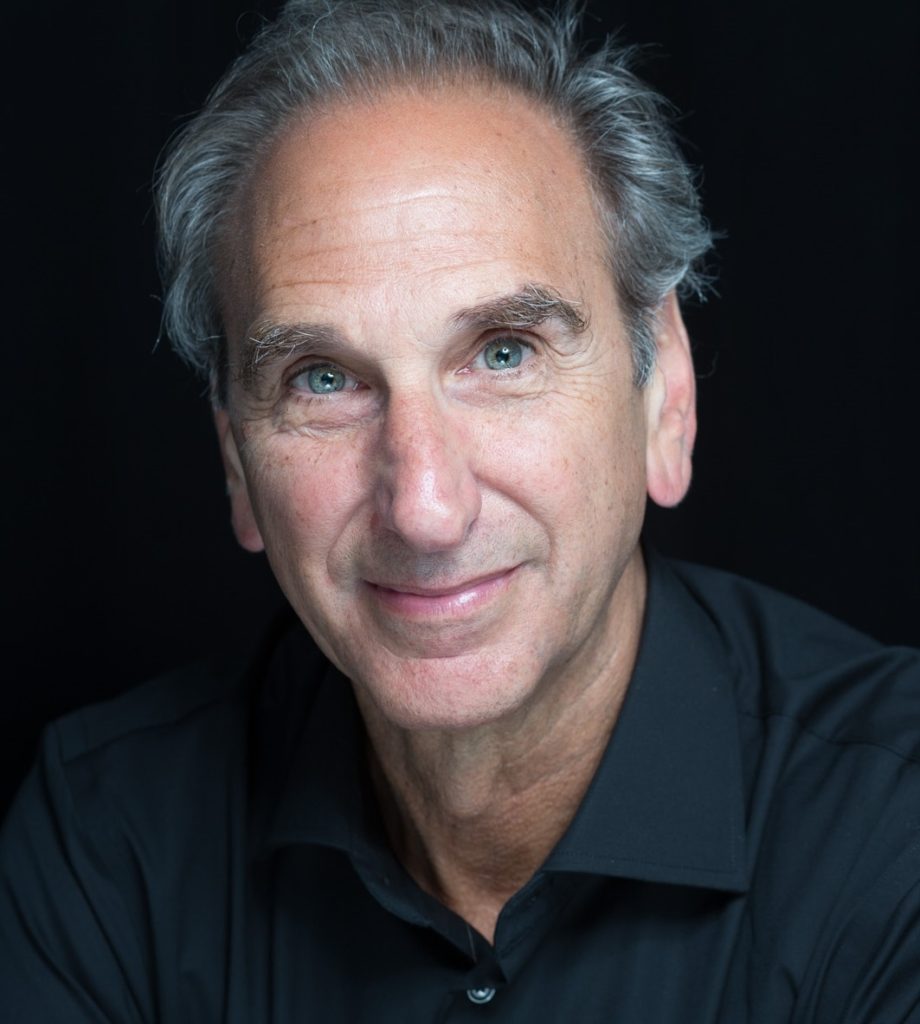 Can the handsome, haunted stranger with a mysterious past save the soul of a dying Midwest factory town?
Read More
Meet Nick Remke, a damaged former Notre Dame football star desperate for a job and maybe redemption.

It's 1997. Longview, Ohio, U.S.A. Nick finally gets his chance when he's hired to run Made Right, a family-owned clothing factory severely threatened by offshore competition. The entire town depends on the fragile fortunes of the overworked factor. All eyes now turn to Nick . 

Marie Zanay is among them. A single mother whose son stars on the Longview High football team, she's spent a lifetime rooting for her hometown and is acutely aware of the overwhelming odds against it. Still, Marie is forced to admit that Nick the newcomer suddenly has the townsfolk feeling inspired. Is that hope misplaced, or is it possibly real?

For Nick, it's been a long, winding, rocky road filled with disappointment and doubt. Becoming MVP of a small town on the Ohio River was never his goal . . . until it became his dream.

Third and Long is the saga of a vanishing America hanging by a thread, with perhaps just enough time remaining for one last hail-Mary. Think Friday Night Lights meets It's A Wonderful Life.

With a cast of characters both unforgettable and strikingly familiar, Third and Long takes you on a poignant, emotional journey across an iconic American landscape.

Get your copy of Third and Long today!

Third and Long is the winner of the Independent Book Publishers Association Popular Fiction award.
show less
"This novel is so good-hearted, so life-affirming, it's a joy to read…
—Mary Ann Grossman, St. Paul Pioneer Press
Read More

"Third and Long is an American classic. It's a story about hope and possibilities, crumbled dreams, and surprising redemption. I loved it!"
—Lynne Cox, author of Swimming to Antarctica

"If John Steinbeck had known as much about sports as Bob Katz does, he would have been proud to have written Third and Long. Katz has offered us a smart, moving, beautiful and important book."
—E. J. Dionne Jr., syndicated columnist, NPR commentator

"A sly, lyrical novel (think Friday Night Lights meets All the Right Moves, only funny) . . . "
—Sports Illustrated

"Third and Long by Bob Katz is one of those books you want to read every word of for fear you'll miss one of the many brilliant passages. Whether it's characterization, descriptive setting, or narrative insights, they all shine with originality and effectiveness…"
—Rod Raglin, The San Francisco Book Review
show less
---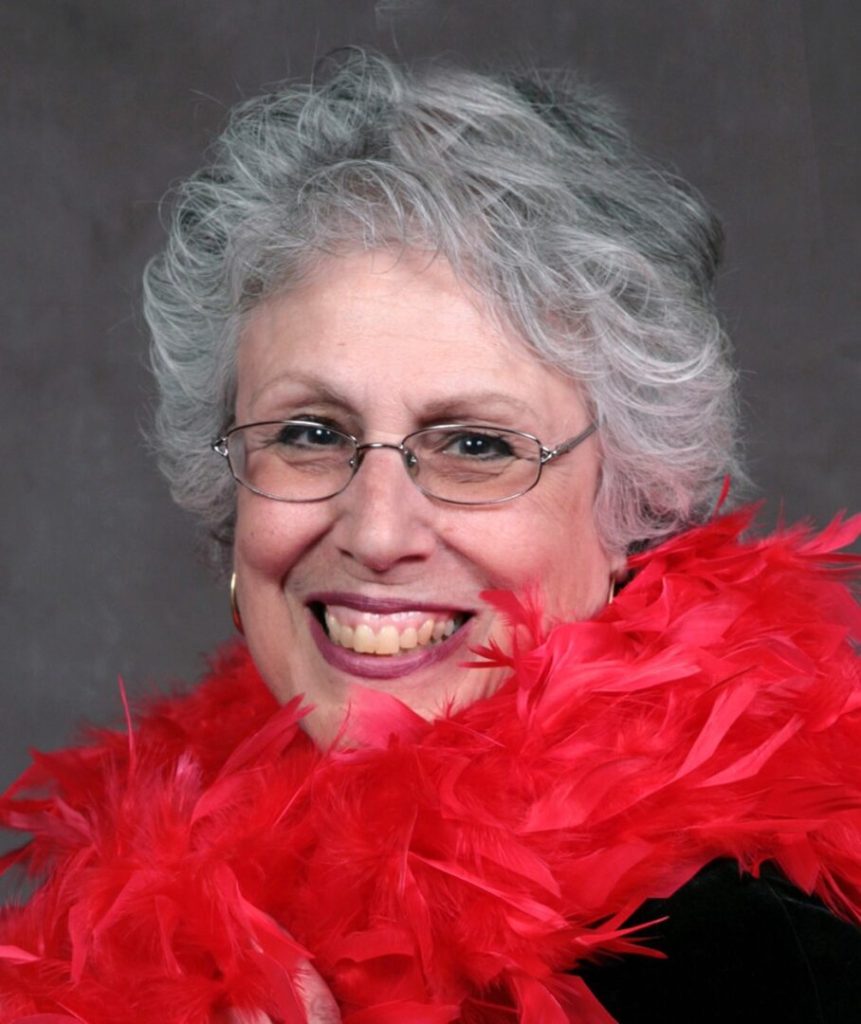 Is it ever OK to take the law into your own hands? Can a good person commit heinous acts? Meet Ted X. Donovan—rich, well-connected, driven—a one-man wrecking ball.
Read More

Enter Rachel Allen, the unwary prey in Ted Donovan's cat-&-mouse game. After struggling to recover from a vicious attack, can she rise above her fears to face and survive this new, even more malicious assailant?

Against the backdrop of worldwide unrest, a ruthless cartel controls the global economy by whatever means necessary, whether it means blackmailing the U.S. president, employing elite assassination teams, or destroying an African government. No one is beyond their reach—not Ted Donovan, philanthropist and vigilante; U.S. President Franklin Sandford; or Rachel Allen, reclusive writer with PTSD. Despite everyone's good intentions, a lurking evil sucks them into a web of international intrigue with deadly consequences.

From the streets of Harlem, Paris, and Africa to the White House and the NYS Appalachians, follow our heroes as they fight for life, love, and country, or die trying.

Their journey begs the question: How can doing the right thing be so wrong?

Grab a copy of Seduction for a mind-bending, heart-pounding, emotional thrill ride today.
show less
"Excellent read! I am an avid fan of Coben, Crais, Parker, Silva, Child, Eisler and now I can add Bluestein to the mix." – Amazon Review
Read More

"The pace was just right for my tastes – perfect balance between the thriller bits and the romantic story between Rachel and Chris. Looking forward to more in this series!!!"
– Amazon Review

show less
---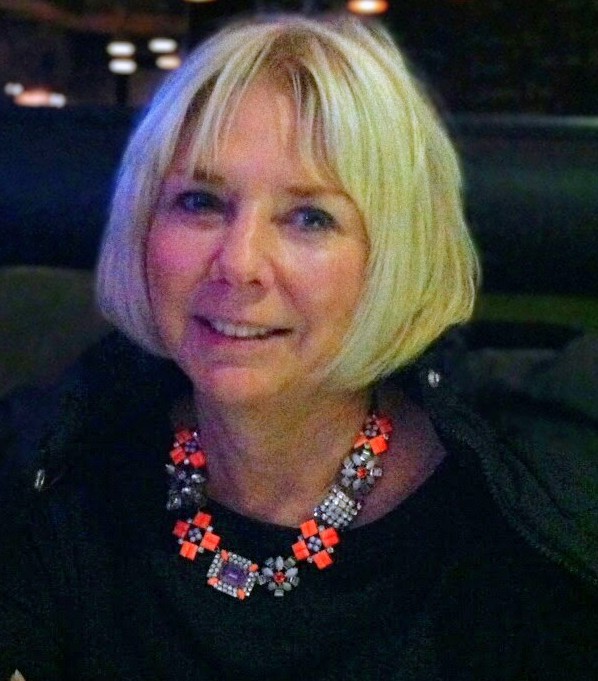 Genre: Women's Historical Fiction
When Candy's ability to birth a legacy is ripped away, can she rise above her suffering and forge a new path?

New York City, 1966. Nineteen-year-old Candy Krzyzanowski believes she can have both marriage and a career.
Read More


But she falls in love and becomes pregnant, only to be devastated when the father, a local football hero, strong-arms her into an illegal abortion. And when the dangerous procedure leads to an emergency hysterectomy, she wakes up barren and abandoned.

Battling through depression knowing that her family's line will end with her, Candy vows to soar beyond society's conventions and pioneer her own future. And as she sets out to achieve her dream to support women, she's determined to overcome abusive professors, tumultuous personal relationships, and the painful guilt that won't let her go.

Will she triumph in a male-dominated world and finally learn to forgive herself?

Against the Glass is an emotion-drenched historical novel. If you enjoy women's literature with inspiring heroines, journeys of self-discovery, and windows into the past, then you'll adore Linda M. Habib's deftly painted tale.

Buy Against the Glass–start reading today and slip into the past!
Read More
"At the end of the story, readers find a character of remarkable strength and empathy."
– Kirkus Reviews
Read More

Against the Glass is a medical novel set in 1983 in New York City, where Dr. Candace Madeleine has just opened her fertility clinic. It feels like she's been holding her breath towards this moment for years. She's overcome a host of obstacles and years of setbacks to arrive at this moment, but remains shaken by the possibility that her goal of fostering fertility will inevitably lead to some disappointments in some clients.

Rewind to the past that led to this moment of uncertain (to her mind) success, where Candace's story unfolds.

Young women who choose Against the Glass for its exploration of a woman's path to success may be surprised at the extent of the blatant prejudice and misogyny Candace faces during her journey. While these are realistically portrayed (and, indeed, created barriers to success to some of the first women of their professions), they are rarely talked about in much detail today, aside from casual references.

Linda Habib's stark presentation of situations that seem incredible on the surface is actually a realistic representation of how it felt to be an ambitious young woman hitting a glass ceiling not just in the business world, but in school and science communities.

Habib's ability to bring all this to life and yet follow the wellsprings of Candace's determination to succeed against all odds—including doubts in her own heart—drive a story line that is explicit and hard-hitting. Perhaps this will feel artificially powerful to some readers, but so little has been written about the many physical and social barriers of these times that, in this case, the novel's tendency to bludgeon readers with shocking events and emotional impact is not just acceptable, but necessary.

Against the Glass is highly recommended because, in order to understand the present, it's essential that the decisions and impact of decades past are fully understood. New adult readers fresh to these experiences and social atmospheres will find Against the Glass hard-hitting, enlightening, and revealing.

—D. Donovan, Senior Reviewer, Midwest Book Review
show less
---